Kickstart Your Career Options with These 11 Resources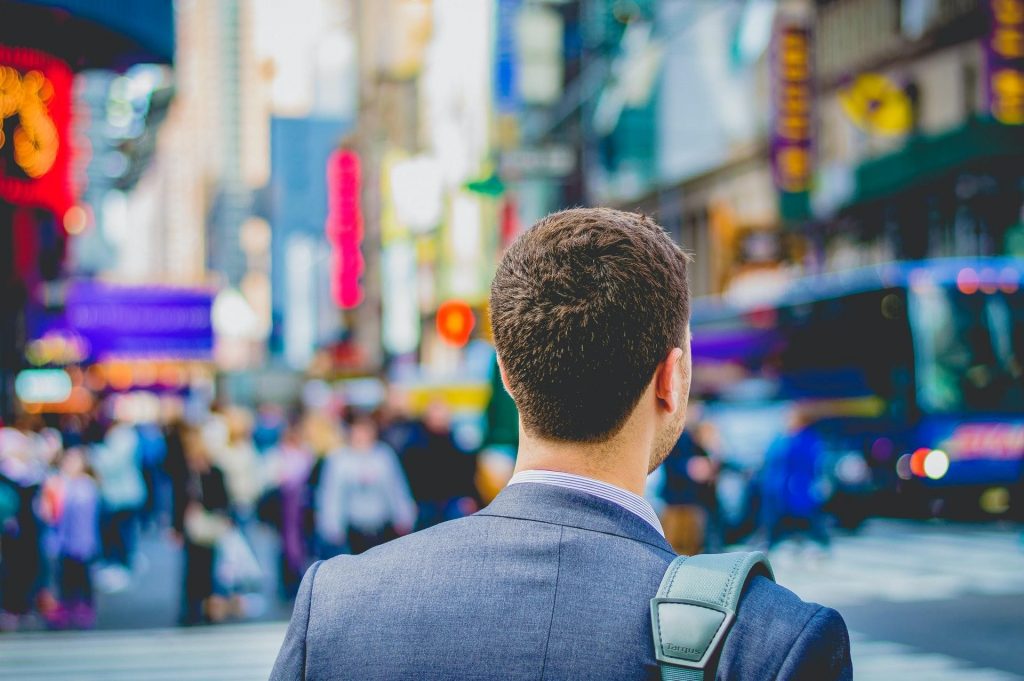 Maintaining your career trajectory may be impossible given the new normal for employment. Many roles are going remote, countless companies are closing entirely, and eCommerce is now a way of life. But there is hope whether you want to start a new business or simply find a remote job that fits your skill set.
If you're setting up an online business, Web Design Just for You can help. Otherwise, these resources can help you reach your professional goals, even if they don't include business ownership.
Take Advantage of Small Business Perks
Now might be an excellent time to start a small business. A combination of financial support and plenty of consumers wanting to shop online, launching a company could be a great choice.
Make Work-at-Home Your New Normal
If launching a company isn't in the cards, finding remote work could be. Consider these resources to find and excel in a from-home job.
Use Veteran Programs for Support
Many special opportunities and programs are available to veterans looking for work. Explore these options when seeking employment.
Investigate whether you qualify for specific veterans' benefits to help make ends meet.
Check out hiring opportunities exclusively for veterans (including remote roles).
Explore openings with the Department of Veterans Affairs, which hires veterans
Since the days of walking into a business and asking for an application are long gone, professionals need to change up their approach when seeking employment. Whether you want to start an independent venture or are hoping to get hired on at a big company, these resources can help you find your way.
For a stellar website, great SEO, or even beautiful business cards, connect with Web Design Just for You!
Photo via Unsplash
​Author:  Courtney Rosenfeld
Courtney started gigspark.biz to be a resource and the first step for people who are looking to join the gig economy, either to supplement their income or as a way to fulfill their dreams of becoming an entrepreneur.
Web Design Just For You services nationwide with offices in Modesto, CA (ph: 209.622.0654).
Content Disclaimer: This article was authored by the writer/author indicated above in his/her personal capacity.  The opinions and views expressed in this article are the author's own and do not necessarily reflect the view or opinions of Web Design Just for You, or Eileen Forte.
Call for Website Design
Mailing Address:
3430 Tully Rd, #20-429
Modesto, CA  95350
Hours:  Mon-Sat 9am-5pm
Our Commitment
We strive to deliver a level of service that exceeds the expectations of our customers.
If you have any questions about our products or services, please do not hesitate to contact us. We are friendly and knowledgeable and look forward to assisting you.
---
WE ACCEPT:
"The excellent customer service our clients receive is what sets us apart from our competitors....I guarantee you will not be disappointed with our products and services."
Eileen Forte, Owner
Web Design Just For You
 Website: https://webdesignjustforyou.com